IRA collaborators have access to the following libraries and online repositories: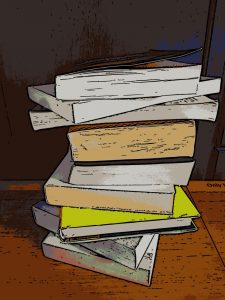 IRA Library – offers a collection of books (second floor) journals, IRA Technical Reports, PhD and Master's Theses (third floor in the Cafeteria room).
Bologna Research Area Library – is located at the entrance of the Bologna research area and offers services supporting the scientific research in all the disciplines of the Institutes in the Research Area, including Radio Astronomy.
OA@INAF is the institutional repository of the Italian National Institute for Astrophysics born in 2019 with the purpose of collecting, archiving and disseminating the scientific outputs of public funded research in accordance with the European requirements of Open Access.